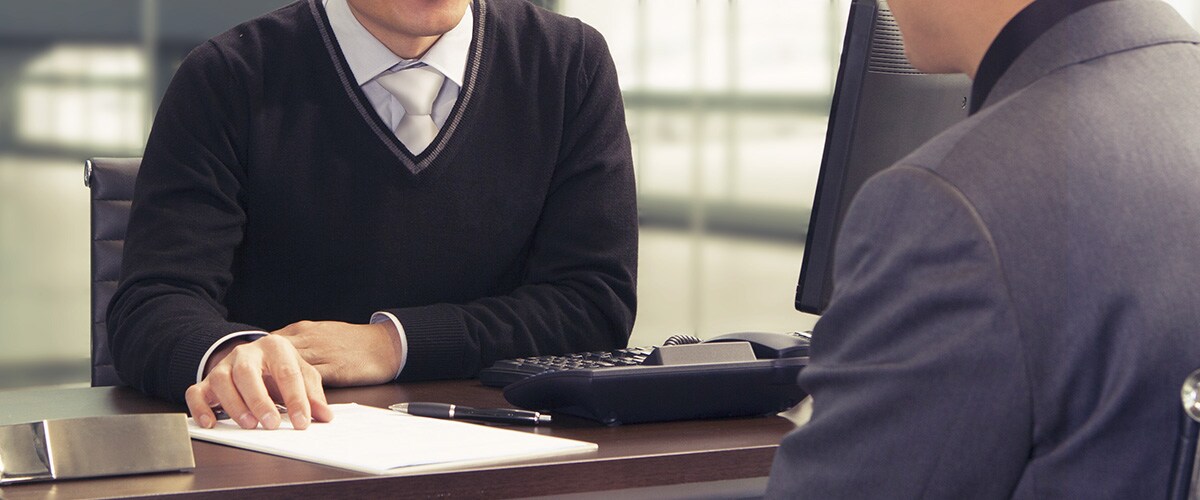 We Buy Cars!
Quickly. Easily. Fairly.
Sell Your Car Quickly and Easily with the Schumacher Chevrolet Auto Group
Welcome to a fast, easy and fair way to sell your vehicle in Little Falls, Clifton, Denville, Livingston, and Boonton, NJ!
Since 1929, our family owned dealership has provided new and preowned vehicles and exceptional service to our customers in Little Falls, NJ.  Over the course of the next 90 years and 3 generations of family ownership, Schumacher Chevrolet has grown to 5 Dealerships located in Passaic, Essex and Morris Counties, NJ encompassing our roots at Little Falls and expanding to Denville, Clifton, Livingston and now in Boonton.  We have provided the same level of service to our customers throughout our growth process into a name you can trust.  Now, Schumacher Chevrolet is the name you can trust when you finally decide that it's time to sell your vehicle, whether you buy a new vehicle or not.  
Schumacher has designed a service, free of charge, that will eliminate the hassle of privately selling your vehicle.  This service gives our customers a safe, quick and easy environment in which to sell their vehicle thereby eliminating unwanted calls and headaches.  The first step is using our easy on-line tool which allows you to quickly and accurately determine the value of your vehicle as suggested by Kelly Blue Book.  Once you receive your offer, Schumacher can make an appointment for you to bring your vehicle into one of our dealerships so our professional staff can physically inspect your vehicle to see if we can add value to your offer.  Why waste your time trying to sell your car online or in the classified?  We'll do all the work for you!
If you're a private vehicle owner and you're looking to sell your vehicle in Essex, Passaic, Morris, Union or Bergen County, the Schumacher Chevrolet Auto Group has decades of combined experience and we remain dedicated to earning your business.
We make selling your vehicle easier than ever, and our store opens up doors to buyers that are seeking a vehicle just like yours. Our process is simple and makes for a reliable and quick sale. It takes no time at all, and our easy process sets you up for success. Let's get started!
Enter Your Vehicle Identification Number (VIN) and the Year Make and Model
The VIN of your vehicle is usually located in the left corner of your dashboard and easily visible through the windshield.  The VIN can also be located on the door post of the driver's side door.  If you can't provide your VIN, you can simply enter the year, make and model of the vehicle.
Tell Us About Your Car
Please tell us about the mileage and condition of your vehicle so we can maximize your value.
Review Our Purchase Offer
Once you have submitted all of the required information, we will provide you with an offer for your vehicle.
Provide Your Contact Information
Once the purchase offer is accepted by you, we will reach out to schedule an appointment in order to verify the condition of your vehicle.  At your convenience, your appointment can be scheduled at any of our 5 locations throughout Passaic, Essex or Morris Counties.  Kindly, click here to view a list of our locations and to schedule your appointment. 
Receive Payment
After we have verified the condition of your vehicle and if you're satisfied with our offer then you can sign your title and collect our agreed upon price.
We look forward to earning your business!
We thrive to make the transition out of your old vehicle simple and convenient. We look forward to working with you, and we'll see you soon!