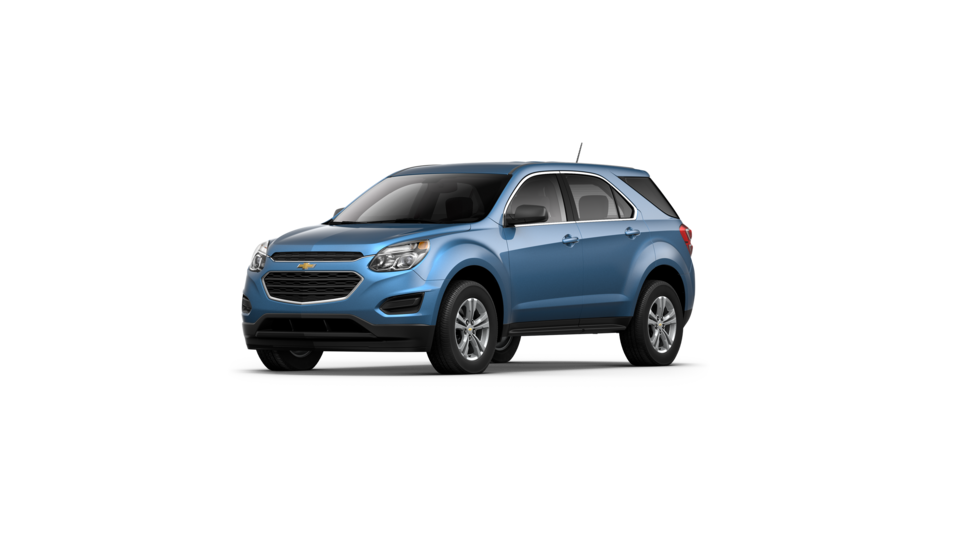 Have you been browsing the area of Hackensack, NJ for a like-new and affordable SUV model? If you're ready to experience the long-lasting performance and value of a pre-owned Chevy, our selection of Chevy Equinox models that we have in our used inventories provide an array of options for pre-owned SUV buyers. Here's what our customers from Hackensack can expect when browsing our lot for their future Chevy Equinox!
The Chevy Equinox is a fantastic five-passenger SUV with a variety of available options within select trim levels. When you search our dealership for a pre-owned Equinox model, enjoy all the latest information and background history with one of our expert sales team members. A great perk about choosing a used SUV from our dealership is that our customers receive the entire CarFax® history when scoping out their prospected model. Learn of all the service and repair history conducted on your future vehicle, and drive home confidently knowing you made the right choice by choosing our dealership.
Browse our competitive priced Chevy Equinox models and compare which trim levels suit your driving style and needs best. We have plenty of models to choose from and finding the rugged durability, and powerful performance for the roads and highways of New Jersey is easy when test driving a well cared for SUV model at our dealership.
Test Drive a Used Chevy Equinox Today!
When you're ready to kick off your SUV search, consider a pre-owned Chevy Equinox and visit one of our many dealership locations near Hackensack. We look forward to serving you, and we'll see you in our Chevy showroom soon!