For many years, Chevrolet has been well-known for crafting strong, reliable, and tech-savvy vehicles. Are you looking for a wallet-friendly ride that can provide you with a dependable form of transportation for miles to come? In our pre-owned collection of vehicles, you can find a stunning range of used Chevy models. From your favorite Chevrolet cars to SUVs and trucks.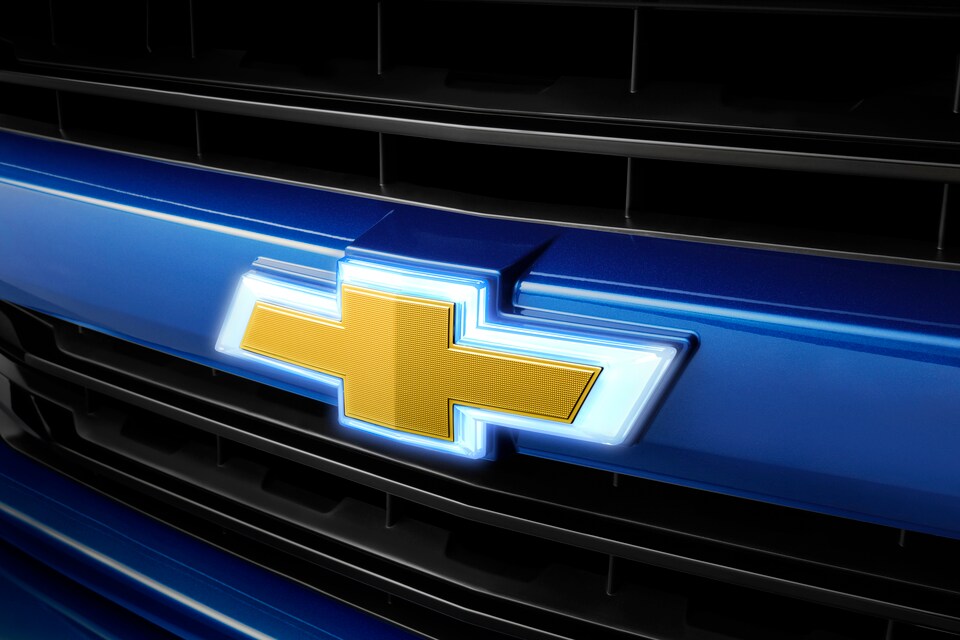 Used Chevy Cars Near Hackensack
Is it a sporty coupe or sleek sedan that sounds right for your lifestyle? In our inventory, you can find striking models like the legendary Chevy Camaro that packs a lot of power under the hood, as well as the Chevrolet Cruze that's easy to navigate and full of comfort. We also offer the luxurious Chevy Malibu and head-turning Chevrolet Impala.
Used Chevrolet SUVs for Sale Close to Hackensack
Do you want to enjoy the practicality and utility of a used SUV? In our assortment of pre-owned Chevy vehicles, we are often stocking popular models like the bold and spacious Chevy Suburban and the tech-savvy and functional Chevrolet Equinox. You may also find the diverse Chevy Tahoe and perfect-sized Chevrolet Trax as well.
Used Chevy Trucks in the Hackensack Area
If you have a lot of work to do, and you want a pickup that can make the load easier; our selection of pre-owned Chevy trucks is sure to have the model right for you. We are often hand-picking a variety of models with a spectrum of cab options, as well as trims. Is it the Chevy Silverado 1500 that you are looking for? Or, is it the heavy-duty Chevrolet Silverado 2500HD? Browse our currently available options to see what we have in stock at the moment.
Are you ready to hop behind the wheel of a pre-owned Chevy car, truck, or SUV? Visit us at Schumacher Chevrolet Pre-Owned Collection so that you can get a better look at our available inventory of used Chevy vehicles and schedule a test drive today.